My conditioning routine is simple. I start with a scalp massage of my favorite oil (usually a blend of JBCO and coconut oil in equal parts) the night before or with a hot oil treatment an hour before washing. Covering the hair with a plastic cap or a thermal cap really helps these things penetrate. After this, I wash or co wash and move on to the deep conditioning part.
I currently have three of them in rotation. Each week, I choose the conditioner based on my hair needs. I don't mix them or get interesting with oils. I deep condition once a week, religiously, because my hair is thick and soaks up everything. These are my current favorites:
I have great success with this deep conditioner. I love the smell, the thick texture, and the lack of harsh ingredients. It does fairly well with detangling because it has nice slip. I feel like my scalp is moist but clean after using this. Because I am transitioning, I focus on the entire hair shaft. My chief complaints is the price which is a steep $16.99
I only use this every other week. It does a wonderful job. I actually like the smell which is reminiscent of my childhood. The texture it thick and it slides down the hair nicely. However, this is best as protein treatment for me. It has great slip, but it makes my hair tougher. It does ease the detangling process quite well. It's moderately priced at $11.99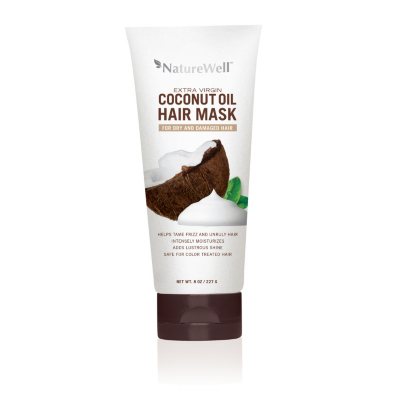 Let me just state up front that this conditioner does contain a "cone", but it is listed as one of the last ingredients. This stuff is magic. It has all the slip. It is by far the best for detangling. I wasn't sure about it at first, but I'm in love with it. I will be clarifying regularly because it does have cone, but this has made my life so much easier. I picked this up at Sam's Club for $2.91
Tomorrow I will post my after wash routine which is even simpler.